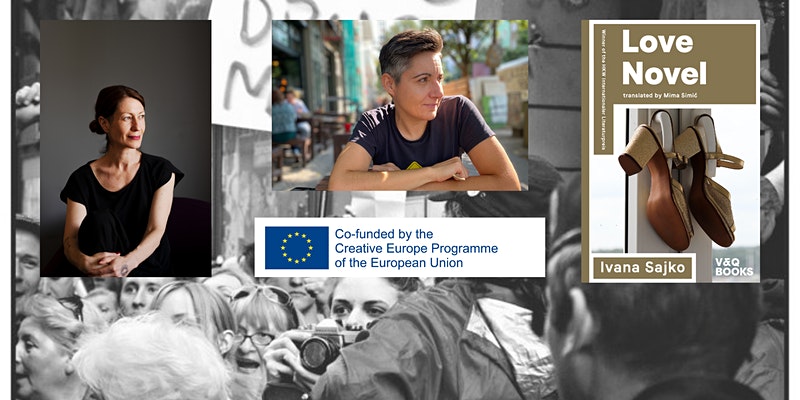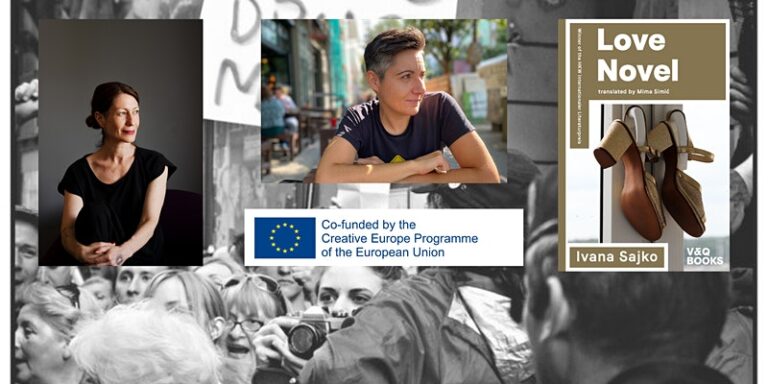 AutorIn / AutorInnen:
Ivana Sajko
Join writer Ivana Sajko and translator Mima Simić to launch LOVE NOVEL, a furious reckoning with the impossibility and urgency of love.
Music, performance, conversation, rebellion… Ivana Sajko and Mima Simić launch their book LOVE NOVEL into the English-speaking world with a bang.
Love in late capitalism: Ivana Sajko takes us into a war between kitchen and bedroom. He, an unemployed Dante scholar, is trying to change the world and write a novel. She, a passable actress, has given up her safe job at the theatre to care for their child. He is delirious, she is on edge. With the rent overdue and violence looming on all sides, the two of them circle one another in a dizzying dance towards the abyss.
Winner of the HKW Internationaler Literaturpreis, in a thrilling translation by Mima Simić.
'A brilliant novel: intense and poetic, exhilarating and devastating. With exquisite language and sharp observation, Ivana Sajko shows how the conditions in which you are forced to live determine how you love – because society, economy, history are written into the body, into the heart.' Priya Basil
Co-funded by the European Union's Creative Europe programme.